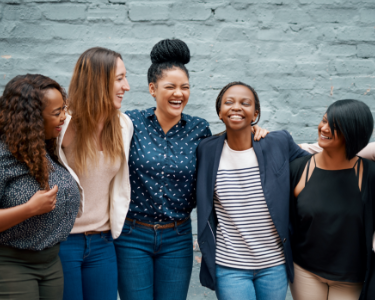 WHAT IS A SUPPORT GROUP?
Learn from each other in an environment of hope, acceptance and encouragement.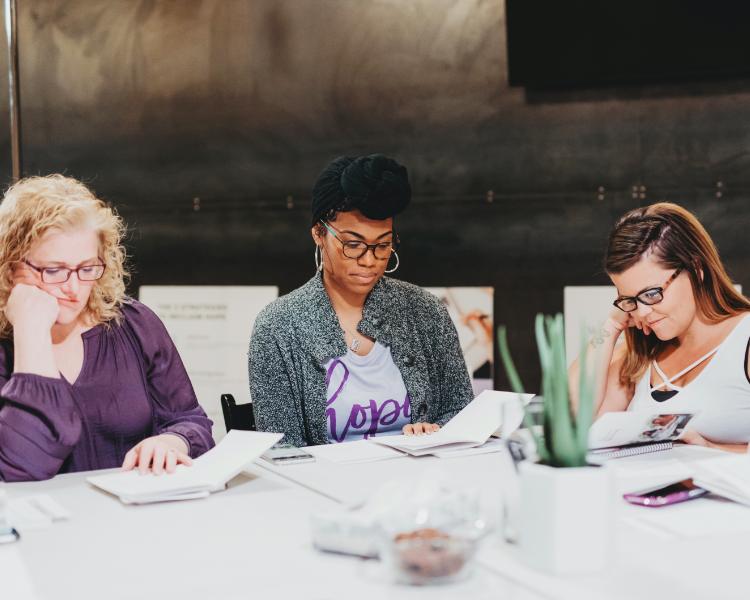 IN-PERSON GROUPS
Connect with survivors in your community.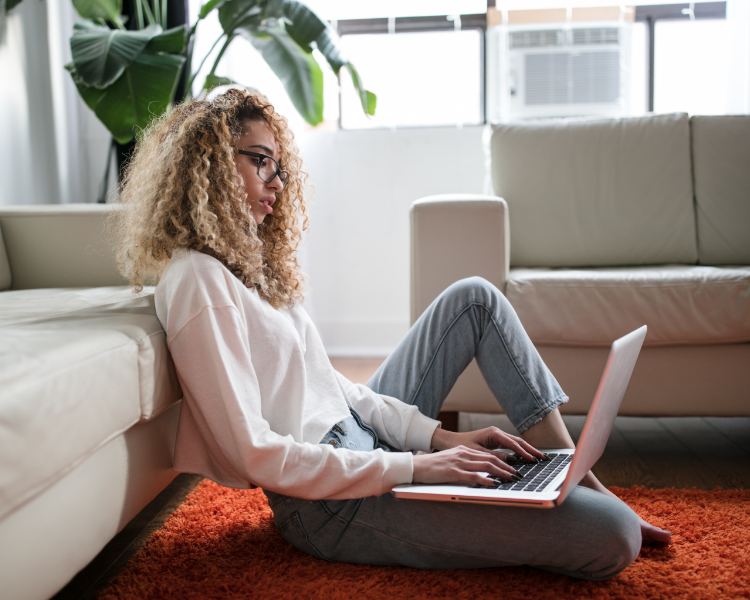 ONLINE GROUPS
Build connections with survivors online.
Support groups can be a validating and healing space where you hear others share similar thoughts and feelings, almost as if they are speaking your truth and your story… individuals can experience a sense of empowerment, control, and hope for their situation and their future.
―Lauren Stewart, Therapist
You get thinking that you're the only one that has this problem...and then you get to a support group and you find out that you're not alone.
–Fran, Participant
SEE ALL