Your story matters and support groups provide a safe place where you can have a voice. Because every participant is a survivor of child sexual abuse, individuals who attend Finding Hope Support Groups can talk openly and honestly about their feelings and experiences with others who understand. Each person can feel heard and validated. Participants also learn ways of managing the effects of their trauma. Attending therapy and reaching out to friends and family are encouraged when safe and possible for you to do so. As helpful as a therapist may be, they are only one person, and friends and family may not be able to hear your story with an open heart. Support groups can help fill those gaps. In participating in these groups, individuals can experience a sense of empowerment, control, and hope.
Bring healing resources to survivors in your community. Watch our video to see what attending an in-person Finding Hope Support Group looks like. You'll see women participating together in building a community as they learn strategies to help them manage the impact of their past trauma.
Is there a charge to attend a support group?
Attending a support group is free. There may be a minimal cost for materials if you would like your own copy. Materials can also be used electronically or downloaded from the Finding Hope website for free.
Who can attend a Finding Hope Support Group?
Finding Hope Support Groups have been developed for participants who are 18 years old, female, and have experienced child sexual abuse as a child or adolescent (at or before the age of 18).
Click to see the script you would use in an in-person group.
IN-PERSON GROUPS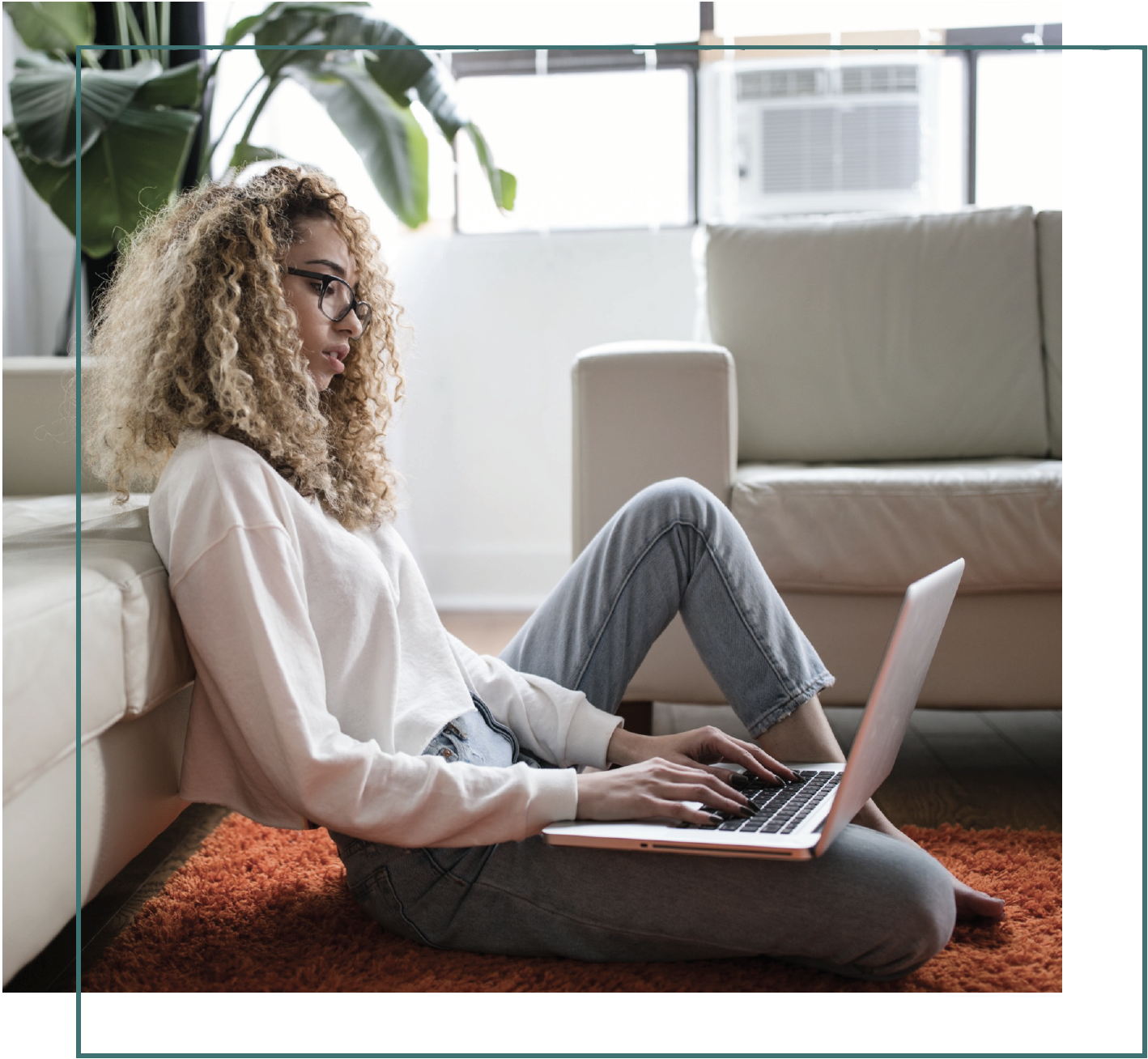 Create an online support group that allows survivors to participate who may not be able to attend in person. Women participate together online to support each other and learn strategies that can help in the healing process.
How can I attend an online support group?
Click on our "Find a Group" link. On this page, you will find all of our groups listed. Each group will have contact information. Contact the group leader to find out if their group is available online.
Are online support groups safe?
We have developed guidelines for group leaders and participants to help them have a safe meeting in an online setting which includes not sharing the meeting link in a public space, but sending it in a private email.
Click to see the script you would use in an online group.
ONLINE GROUPS
an IMPORTANT PART OF HEALING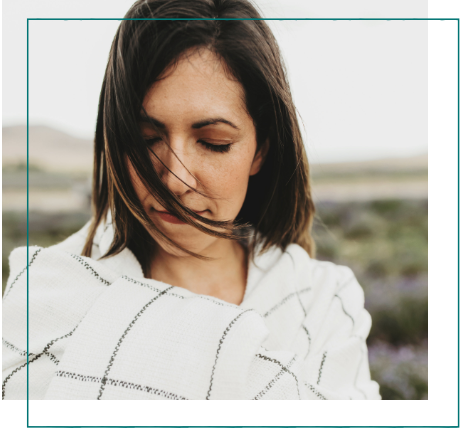 Individuals have found that being part of a support group increases their trust in others, helps them feel less isolated and judged, and can reduce their distress, depression, and anxiety. This support, both given and received, can promote personal growth and healing in ways that may not be possible if you were doing it alone.