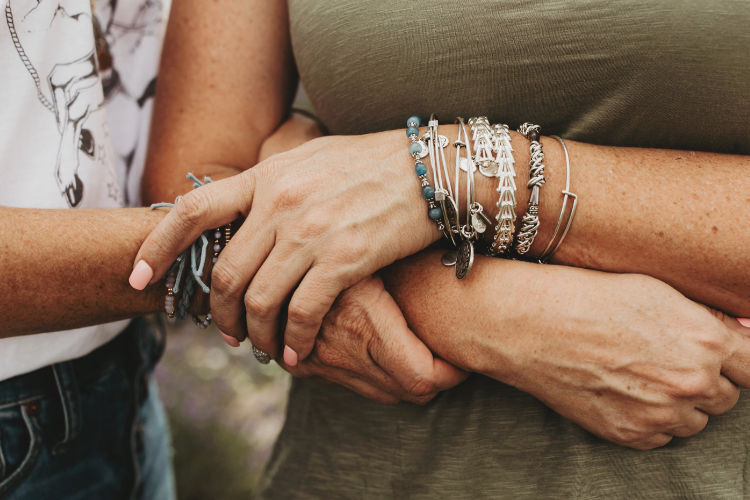 Service can help you on your healing journey and be a source of comfort and support to those you serve. Volunteering improves mental health and well-being: new research suggests that volunteering lowers rates of PTSD and depression.1, 2
Service has been an important part of recovery in the journey for me. I feel like giving back to a community that's helped me so much has actually helped me to heal.
–Sarah, Hope Haven Group Leader
Here are some ways to get involved:
These support groups are part of The Younique Foundation. TYF provides healing services for women who have been sexually abused as children or adolescents. Support survivors through other TYF volunteer opportunities.

TYF has a prevention and awareness brand, Defend Innocence, that empowers parents and caregivers to protect children from sexual abuse through education and online resources.
1 Yeung, J. W. K., Zhang, Z., & Kim, T. Y. (2017). Volunteering and health benefits in general adults: cumulative effects and forms. BMC Public Health, 17, 1-8.
2Lawrence, K. A., Matthieu, M. M., Robertson-Blackmore, E. (2017). Completion of a veteran-focused civic service program improves health and psychosocial outcomes in Iraq and Afghanistan veterans with a history of traumatic brain injury. Military Medicine, 182, e1763-1770.