Finding Hope Support Groups provide an opportunity for survivors to share their courage, hope, and experiences through a safe community of support. Meetings are used to strengthen survivors as they practice the 5 Strategies to Reclaim Hope. Survivors who want to start a group in their communities may refer to the information below.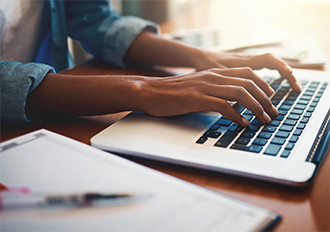 Am I ready?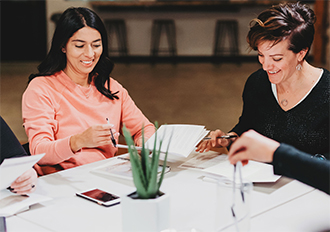 How do I start a group?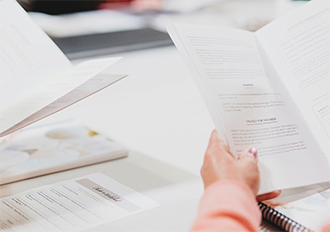 Post your group
Talking to people that have a similar story and know that pain that you have, just having people know that, and have a familiarity with that, there's a connection there and I was looking for that.
Toni, Participant
SEE ALL